Magnetic Lashes FAQ

shop lashes here code brooke10

The basics: 
These are strip lashes with 5 micro magnets. You sandwich your lashes with the lash strip and the magnetic anchors. You CAN use the magnetic liner but you don't have to! 
Do the lashes stay on? YES! I have worn these for 8+ hours and they stay great. The magnets are pretty strong.
Do they stay without the liner? Yes, I rarely use the liner.
Can you trim the lash strips? Yes, you can measure your eye and cut them to your desired length.
How many times can you wear them? 40+ depending on care.
Can you see the magnets up close? If you have a magnifying glass, yes lol, hopefully no one is looking that close to you! You can really only see them on some pairs if you are looking super close. They are more detectable when you close your eyes and a bright light shines on them.
Do they cause damage? Nope! They slip right off with the slide of two fingers.
Do they cause irritation? This was the main reason I decided to try them out. My eyes have become really sensitive to glue and mascara. The lighter, more natural lashes feel so lightweight and the heavier, bold styles bare a little more weight- overall still better than glue!
How long does it take to put them on? There is a learning curve so give yourself some time to learn but once you get it down it can take you minutes!
Can you store them in your Seint palette? Yes!! They fit perfectly in your all in one Seint palette which makes for traveling with them (and your makeup) SO simple!
Can you swim with them? I wouldn't recommend it but hanging around the pool is totally doable!
Are they expensive? No, I have spent a ton of money trying high-end, low-end lashes and the fact that these can be used over and over makes them extremely affordable.
Where do I start? I would recommend starting with a kit, it is the best ang for your buck and you can get the magnetic liner to try it out and see if you like it. I like the Black magnetic liner. I LOVE the Cutie kit
Please reach out if you need help with anything!

shop lashes here code brooke10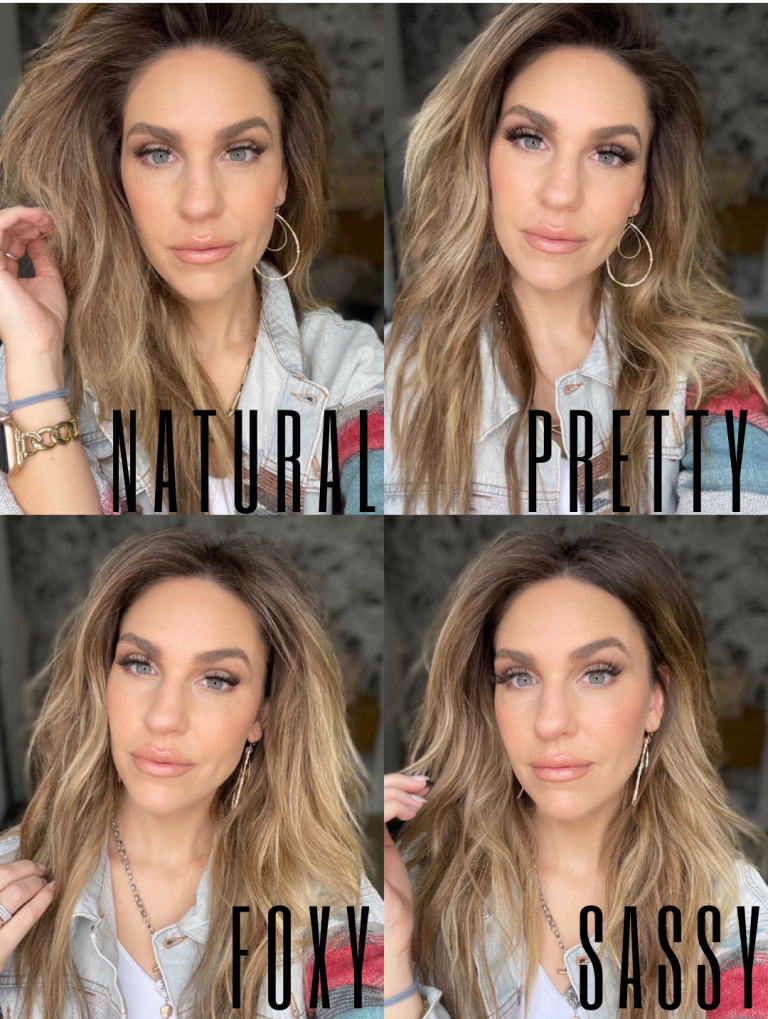 outfit details


Follow Me On Instagram