When it comes to eye shadow, there's a saying that goes, "You have to know the rules to break them." I'm here to tell you that, yes, there are "rules" in the world of eye shadow, but you don't need a Ph.D. in makeup to rock a stunning look. Think of it as a canvas waiting for your creativity to run wild. While there are shades that can accentuate the beauty of your eyes and specific techniques for different eye shapes, my philosophy is simple: If you love it, embrace it!
In this guide, I'm not here to confine you with rigid regulations. Instead, I aim to inspire you, to encourage you to venture into the realm of creativity, and, of course, to help you craft that perfect everyday neutral look. So, whether you're a makeup maven or a beginner, read on to discover how you can step out with confidence and create your very own bombshell eyeshadow palette!
The amazing benefit to Seint eye shadows is that you can purchase them a la cart. Create your own custom palette with the palette builder or grab them on their own.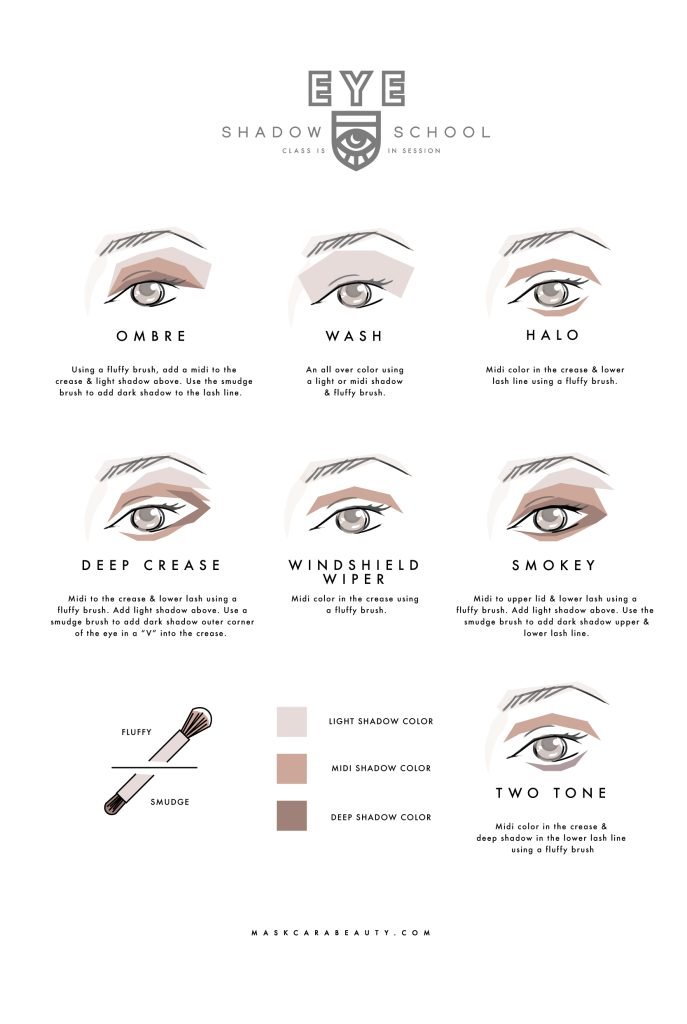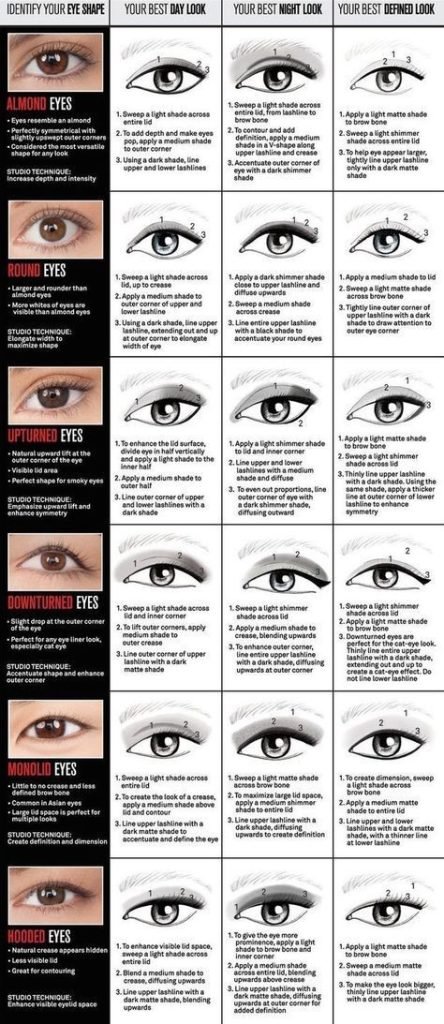 Seint has a HUGE selection of matte and shimmer eye shadows. Here are a few color families to look through. 
Other looks you might like...