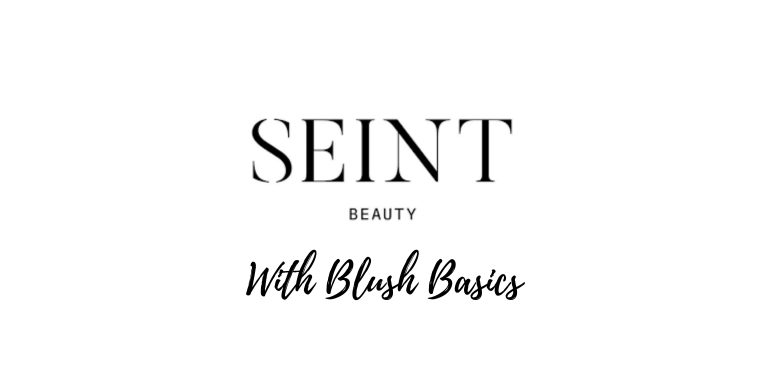 What is the best part about being a Seint Artist?


Making women look and FEEL beautiful. There's nothing better! With Seint- it's our goal to make everyone love their features and feel beautiful in their own skin. As opposed to what other makeup brands want- to cover up and alter your beauty with as many layers as possible! 

What does it mean to be a Seint Artist?

It means you don't have to choose between spending time with your family and working outside your home. Heck, stay in your pajama pants all day- I do! You can help others and help yourself at the same time. You get to be the creative one with some hard work- you can literally have it all!

What does it look like to be an Artist?

Anything you want! You get to decide how you want to do things! Thanks to Social Media, Social selling is the new way of business! You have the opportunity to turn this into anything- sky's the limit! Seint has only been around for 5 years and it's just getting started.

This entire idea is unlike anything else out there. It sells itself, it's foolproof, and women will always need makeup- might as well buy it through you! 

Do I have to be a makeup artist?

NOPE! We have a lot of tools to help you learn and to be successful! 

Will I be trained and set up for success?

100! We have the best training available to you! It's all in one place, you have access to so much training and color matching help.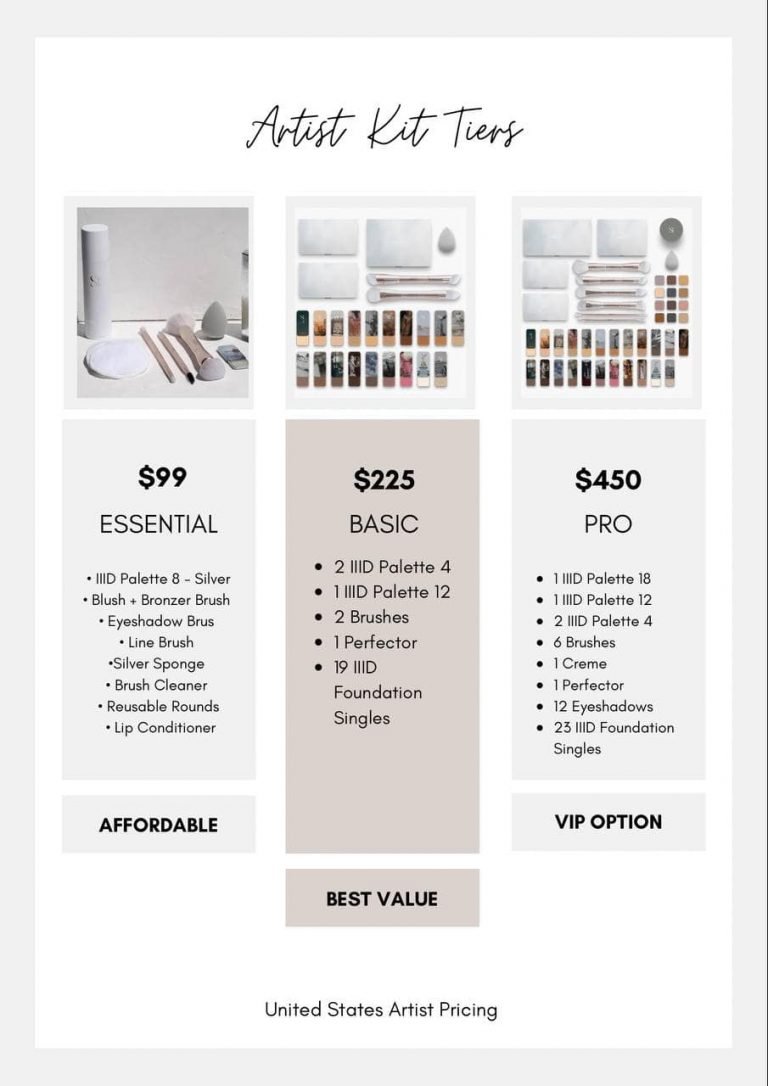 Some Frequently Asked Questions
When do I get paid?

Weekly commissions are paid out every Friday. The pay period is for the previous week of orders from Monday – Sunday. Monthly bonuses are paid out on the 10th of every month for the previous month. Once the commission has been paid it will move from the Current Earnings section to the Paid Commissions section of your back office.

What happens if my customer returns an order after I already received commission?

If a return is made you will see a commission volume clawback in the weekly/monthly cycle the return is processed in. This negative adjustment will stay on your account until the balance is paid off.

Do I get CV/SV on my own kit purchase?

You will not earn SV on Artist or Demi kits; however, it will count towards your CV for ranking and enhanced retail commission!

Do I earn on my downline's kit purchase?

You will not earn any commission on the purchase of your downline's kit. You are eligible to receive an Artist in Training bonus, which is more than you would make on a Basic Kits commission!

Do I still get paid if I'm not active?

You will still receive 20% weekly commission on any customer orders regardless of being active with 240CV in a qualifying month. If your account is in suspended status at the time of a commission payout, commission will be forfeited.

Will I receive commission on orders placed through my artist account?

You will receive commission on any orders placed at full retail. You will not receive an additional 20% weekly commission if you order with your 20% artist discount up front. You will however receive full CV/SV on artist discount orders for ranking and enhanced retail commission.

Will I receive SV/CV on Hostess Rewards orders?

Yes, you will receive SV/CV on the paid subtotal from the order after the discounts have been applied.

What if someone in my downline cancels their artist account?

If an artist cancels their account then their downline will roll up in level. For example a level 2 artist will roll up to level 1, level 3 to level 2, and so on. Retail customers will also roll up.

Can I sponsor artists and have customers in both the US and Canada?

Yes, cross-border sponsorship is allowed!

Can I host cross-border parties?

Yes, you can have both Canada and US orders within the same party. The exchange rate will be applied to the sales volume for cross-border orders.