makeup without all the fuss
Cosmetic consulting to help you look and feel beautiful, with affordable makeup that's easy to use.
Trusted cosmetologist for over 10 years with 100's of clients
Do You Struggle With Makeup?
Make sure you get the correct colors by getting color matched today!
"I'll never go back to using 'traditional' makeup"
– Bri Stauss | Professional model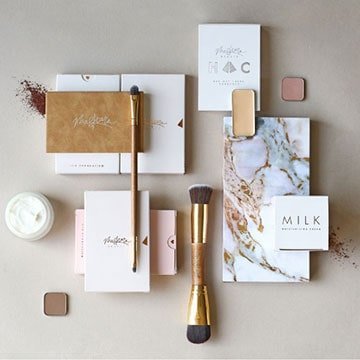 Color Match
Get the most popular makeup on the market at an affordable price.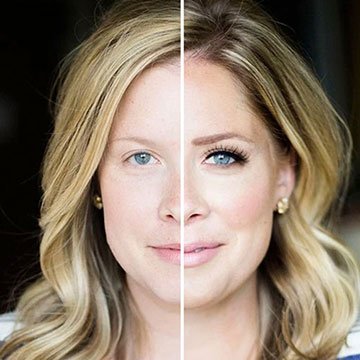 Learn to HAC
Give yourself the best (and easiest) makeover you've ever had.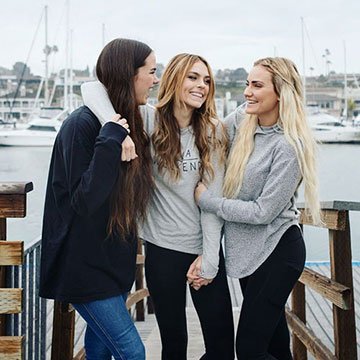 Feel and Look Beautiful
You'll never have to worry about looking great again. Every. Single. Day.
Discover how our makeup has helped women like you look their best every day
The Blush Basics Difference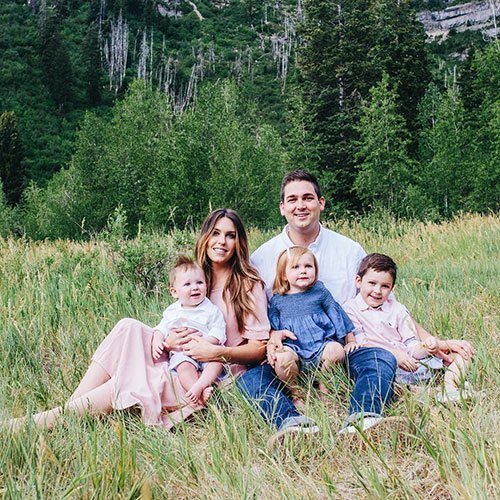 Love The Look, Feel the Confidence
Hey and welcome to my website. My name is Brooke Roundy. My goal is to help women feel comfortable in their own skin by enhancing the beautiful features you were given instead of covering them up.
My goal is for you to understand, fully how best to enhance what God gave you, your beautiful features through my expertise and knowledge.
I am a wife, a mother of three, and an Influencer Maskcara Artist. I love love love our mission statement, "…helping others look beautiful is nice, but helping them believe they are beautiful is life changing. Happiness is contagious. And with enough courage, creativity, and optimism, you actually can have your cake and eat it too."
From the bottom of my heart, THANK YOU. Your purchase of this amazing makeup and skincare directly supports my family. It means so much to us and we are forever grateful.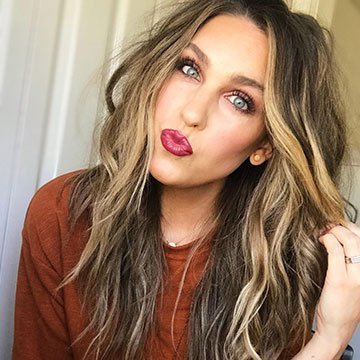 A Mom With Grace or a Makeup Ace
No matter your level of savvy in the realm of makeup, these techniques are easily mastered. You will be an expert with almost no effort. With some practice and access to the expertise offered here you can be proud of the skills you will learn.
You could be a complete novice to makeup and beauty and still master your look!
I am an experienced Maskcara artist, and can color match you, no problem. If you can't decide which colors would best fit your skin tone, fill out the form below and I would love to help you.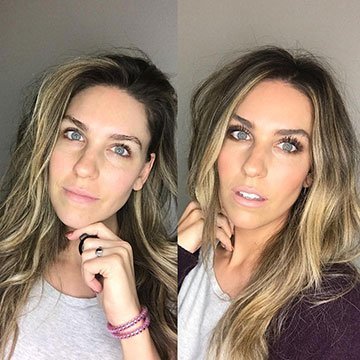 Share the magic, influence others, and make some sweet moolah too.
You can help empower the women you know to feel confident and beautiful. You can affect real change in people's lives. You can supplement your income from home without going into a job everyday. You have the ability to make these things happen in your life and it's so simple to get started.
To find out more about the Maskcara Opportunity, check it out cause it is amazing and it will change your life.
If you join the Blush Basics team you also get access to our Artist Hub!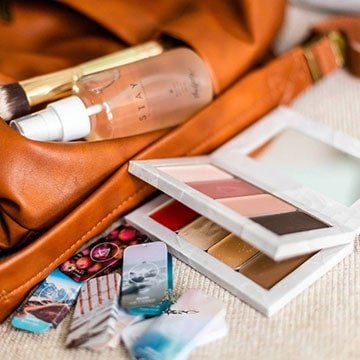 Within 30 Days of Purchase, No Questions Asked: If you are not completely satisfied with our products for any reason, you may return/exchange them for same-value exchange, or a full refund (minus shipping & handling).
Check out all my links here.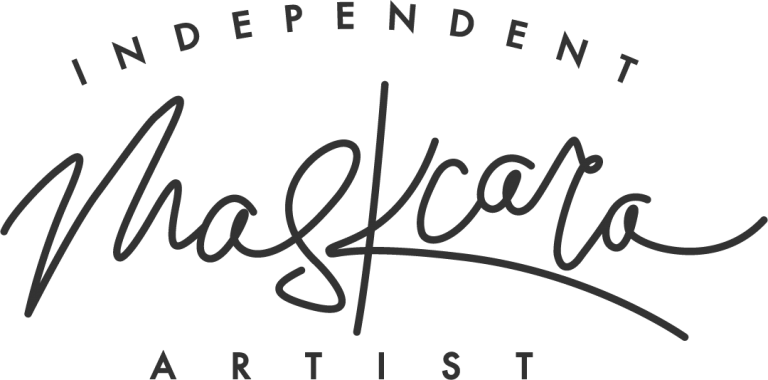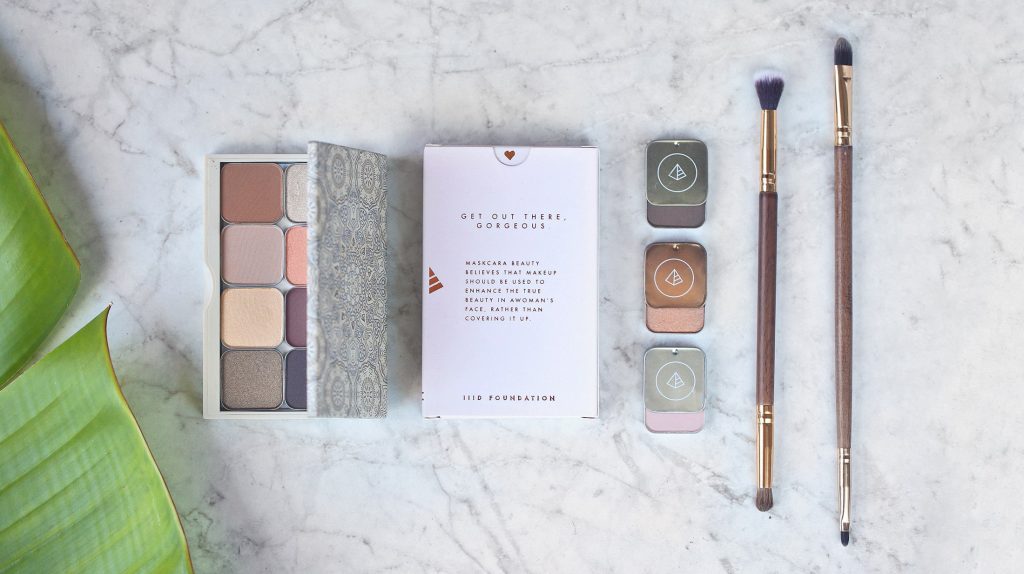 1 Quad Compact (FREE and fits 4 singles)
5 Shades (Base Highlight, Brightener Highlight, Contour, Blush, Illuminator)
30 Second HAC Brush
Perfector Sponge
Stay Out There Setting Spray
When you add a few more singles to the basics, such
as eyeshadows or additional Lip + Cheek colors, you
qualify for a larger free compact:
4 singles = FREE Quad
8 singles = FREE HAC Stack
12 singles = FREE Mini Double Decker
16 singles = FREE Double Decker